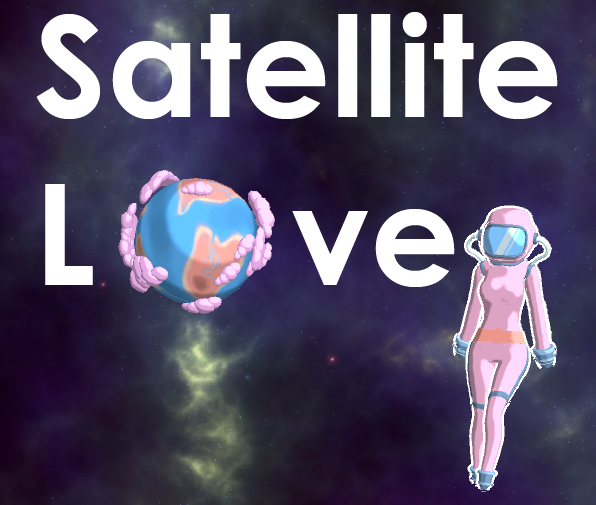 Satellite Love
Satellite Love is a game, made for the 2016 #AGBIC Jam.

It is a 3D Tower Defense in Space. The Jam-Version is not at all polished or balanced, but I plan to continue developing this game.

Feel free to give me feedback here or via Twitter @Obvious_San
Updates:
08.08.2016 - Version 0.0.3 Updates:

- Fixed a bug, so later enemies do have more health now.
*08.08.2016* - Jam Version uploaded
Install instructions
The Game is developed using Unity. Just download the Zip File, unpack it and start the exe.